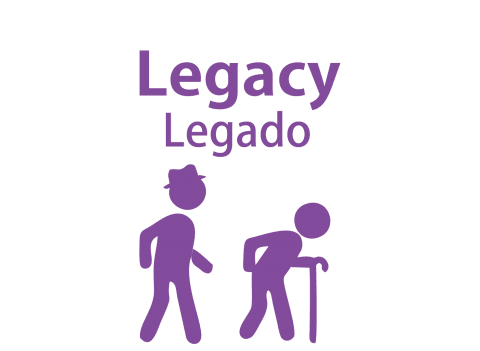 Excelente servicio. Christian Giannotti es una persona muy humanista, amable y servicial.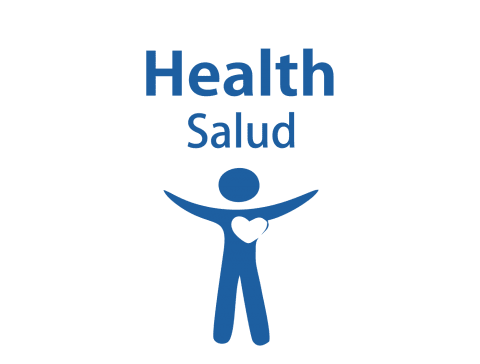 He has come to the Senior Assistance Services Agency to, "Take out the benefits that Medicare offered me and see what other options I had to cover my medical expenses, since I am Diabetic and I need to have a broader coverage, they have treated me very well they are very kind, they treat me with great courtesy… .. "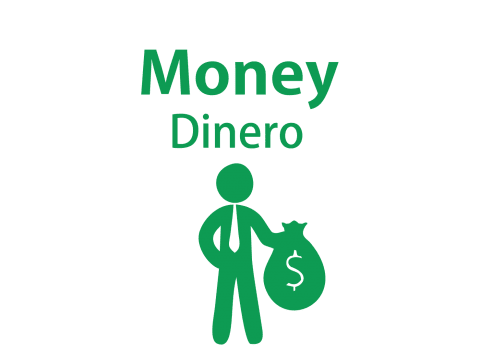 "... It is a complicated process and requires an Advisor to carry out the procedure, he thought he had a 401k and had nothing"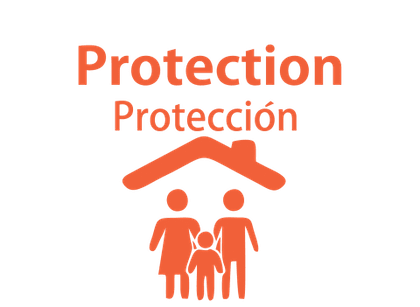 "… .When I bought the Insurance I only bought it for myself, I said that my wife did not need it because she was a Housewife, (She also decided to purchase his wife's); One day we had an accident, the paramedics couldn't do anything for her…. (With the money that Mr. Nicolas received, he was able to pay for his house) ...