Ensure Your Family's Financial Future With Life Insurance Planning Today
Do you have a plan in place for your assets after your passing? If the answer is no, it's time to get started today.
Don't leave your loved ones scrambling to get by or struggling to understand your financial situation. Our certified team of professionals here at Senior Assistance Services can help you navigate the complicated work of Life Insurance and find the plan that best fits your family's needs.
We're committed to helping you support your loved ones after your passing with sustainable financial resources and a simple, easy to navigate process.
Come see us here in Berwyn today or simply fill out the short form on your screen to learn more.
Why Is Life Insurance So Important?
If your loved ones rely on you to provide financial support, they could be left scrambling at the time of your passing. For too many of us, the end of life can be sudden and surprising. It's vital that you and your family are prepared for anything.
That's why our team here at Senior Assistance Services is proud to offer dedicated Life Insurance services. We're helping you understand each individual program and find the benefits that work best for you.
Our team here in Berwyn is proud to offer:
Life Insurance planning
Management of your insurance benefits
Creation and execution of beneficiary plans
Compassionate support for you and your family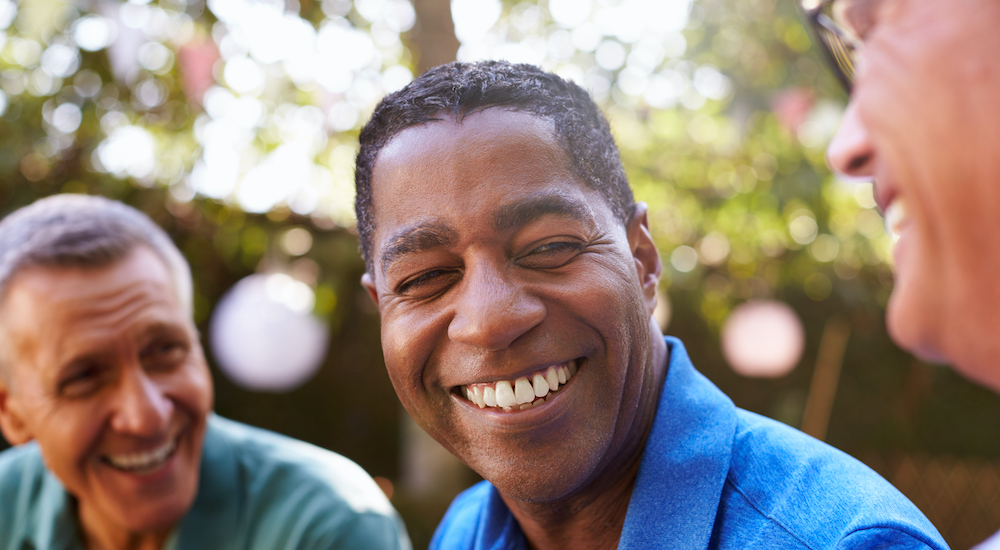 Don't Forget About Essential Expenses Like Funeral Planning
The days and weeks after a death in the family can be devastating. But it's only made harder for the loved ones in your family by the costly funeral planning that you never got around to.
Don't put your loved ones in the position to struggle with carrying out your last wishes.
We're here to help you identify your priorities when it comes to funeral planning and then begin saving towards those goals. Our team is committed to helping your loved ones focus on grieving your loss and celebrating your life rather than stressing over whether they can afford a proper service.
Come see the Senior Assistance Services here in Berwyn today for help:
Planning the details of your funeral service
Creating a savings plan for funeral expenses
Mapping out your wishes for your loved ones to follow
Pre-pay for as much of your remembrance a possible
Learn More About Our Life Insurance And Funeral Services Today!
Don't wait until it's too late to plan for your end of life processes. Our team here at Senior Assistance Services is proud to help families all across Berwyn prepare for your passing by creating sustainable life insurance plans and putting in place your last wishes for a funeral service.
Fill out the short form on your screen to learn more about our Life Insurance services or come see us today!